Our Philosophy
!cons is a solutions backed company!
As a full-service marketing agency, Icons specializes in creating and executing custom marketing platforms that are totally focused on growing and enhancing your brand.  We have a proven track record of exceptional customer service built on our desire to continually deliver beyond expectations.
Our Goal
Creativity
Brand Awareness
Increased Sales
Customer Loyalty
Repeat Business
Sales promotions have traditionally been about stuff.  At Icons our emphasis is on creating unique, one of a kind ideas that create an emotional connection between your products and your customers.  We build and reinforce brand image by combining award winning creativity and mass market appeal.
High quality added value premiums generate and drive traffic, thus increasing sales and business performance.  This allows your brand to stay at the forefront of consumer decision making.
Because of our ability to source, develop and produce ideas direct form some of the finest global factories, we are able to provide our customers with the best value in the business.
What We Provide
Brand building solutions
Promotional products
High quality die cast
Recognition and awards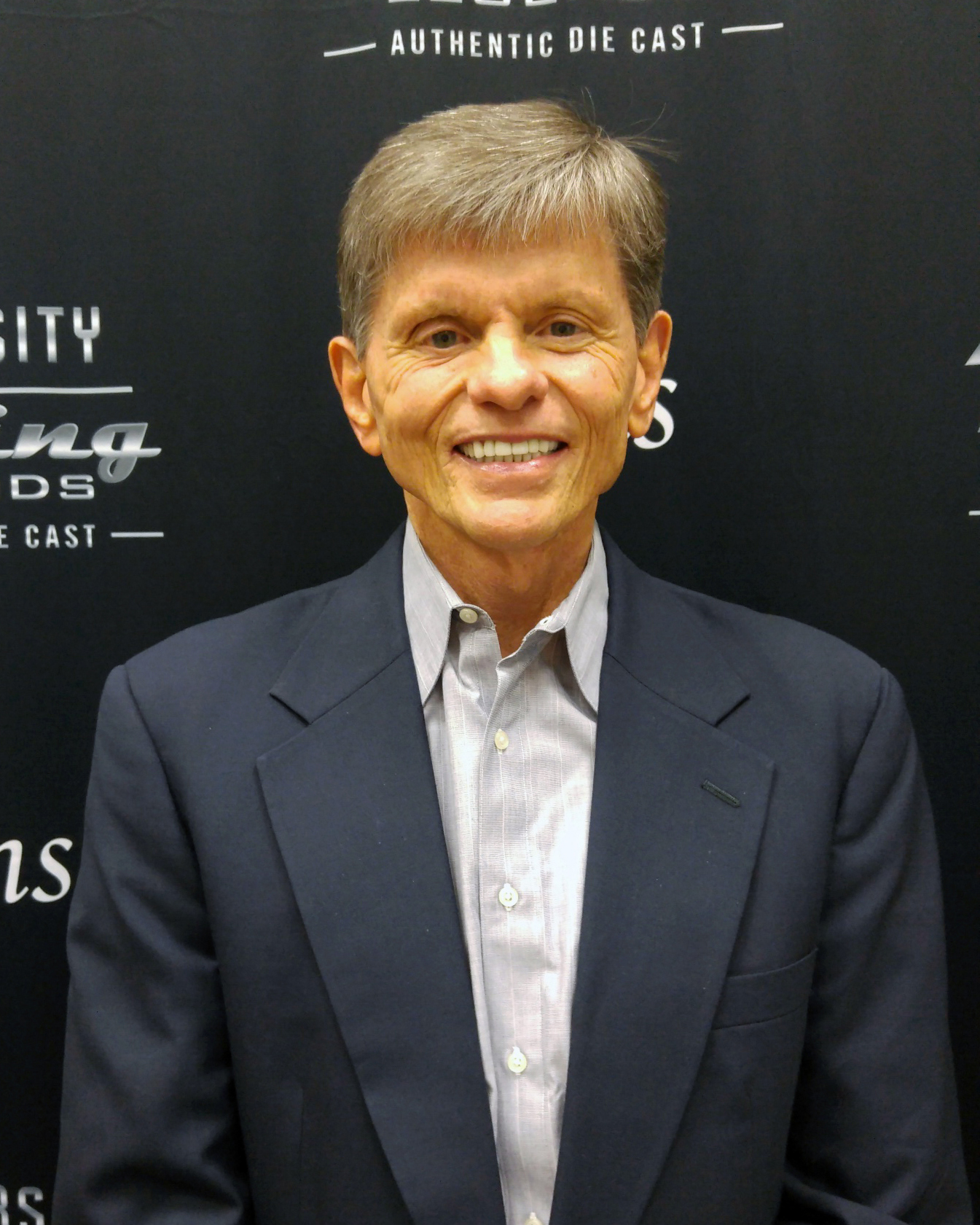 Phil Blount
With over 30 years of marketing and program development, Phil is an idea creator, with the knowledge and expertise to move the needle based on clients goals.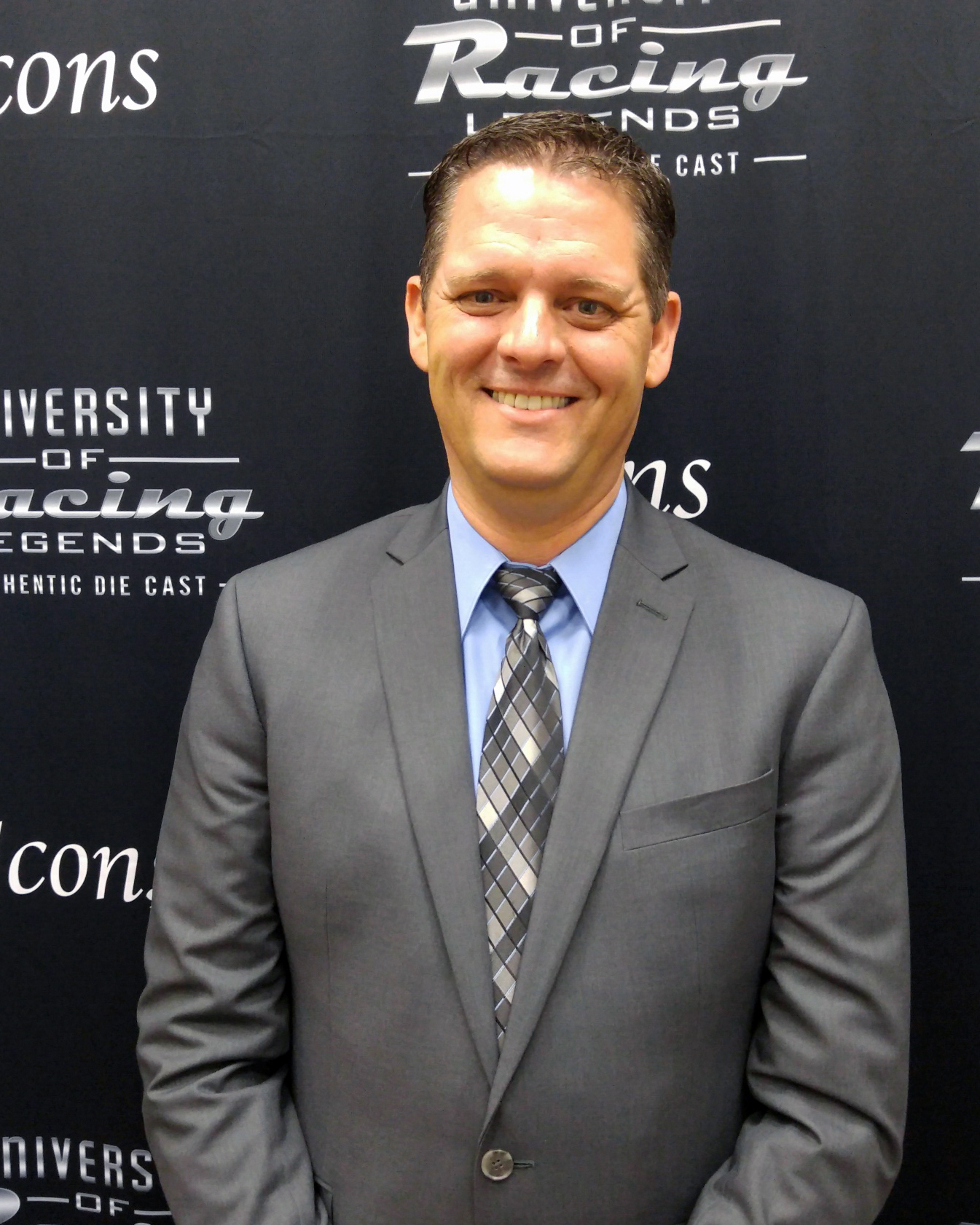 Brian Shore
With over 15 years of financial, business and personnel management, Brian understands the revenue and cost drivers associated with building and maintaining an active customer base.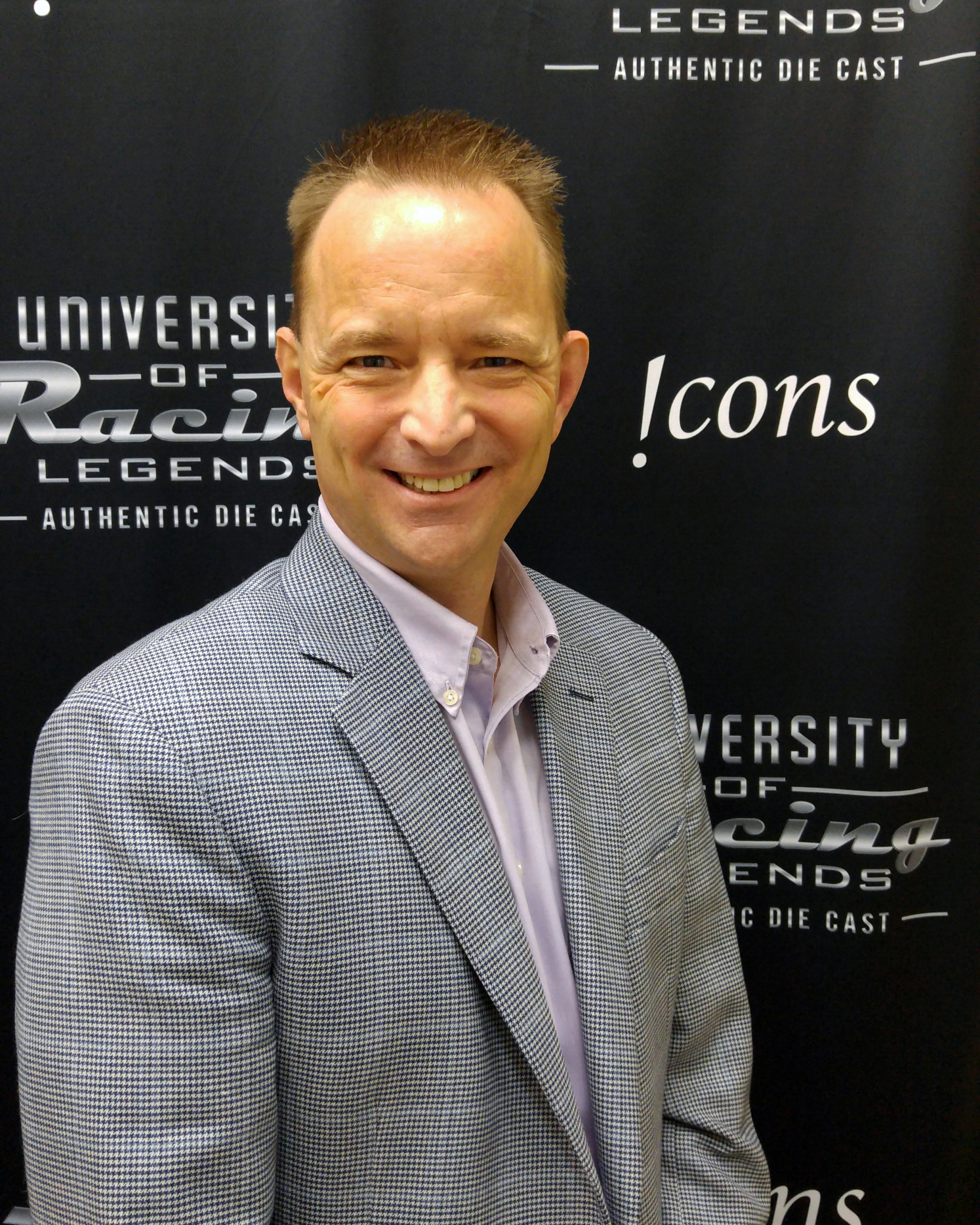 Don Smyle
With over 20 years of professional motorsports marketing and brand development, Don is driven to create programs that elevate brand exposure and drive performance.