"Created by !cons" assures you of  quality products and superior ideas that provide your business with a competitive edge to your clients and consumers.   
Strategic and Creative

"!cons possesses an exceptional ability to make connections for their clients.  We have worked with the team on many projects over the years.  In each endeavor they brought a strategic, creative voice and in-depth knowledge that was instrumental in the success of our program."

Unsurpassed Quality

"!cons is the Best, hands down!  Their attention to detail and the quality of their work is unsurpassed in the industry."

Tremendous Quality

"The !cons team has been a pleasure to work with.  The University of Racing die cast brand stands for tremendous quality, exact authenticity and attention to detail."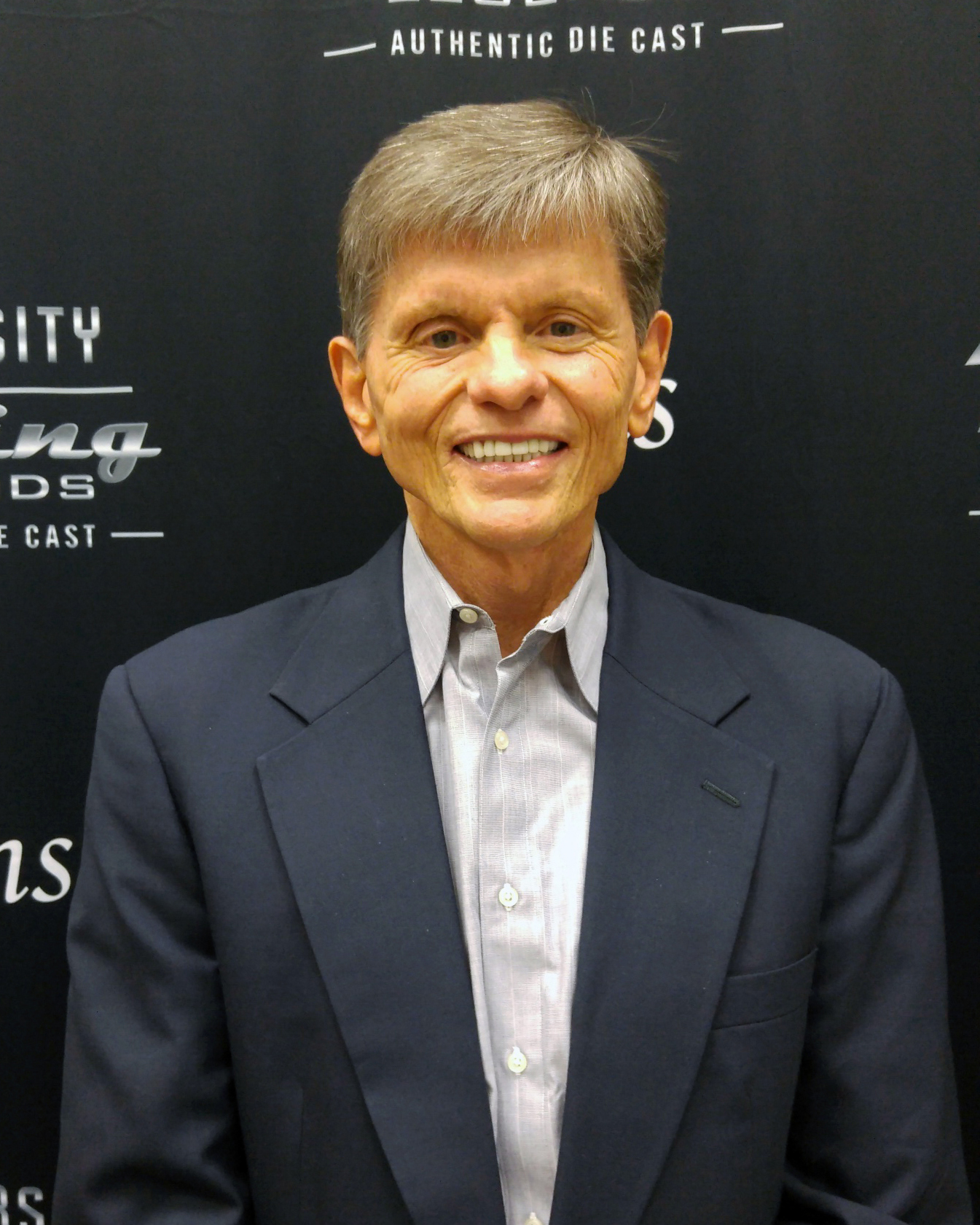 Phil Blount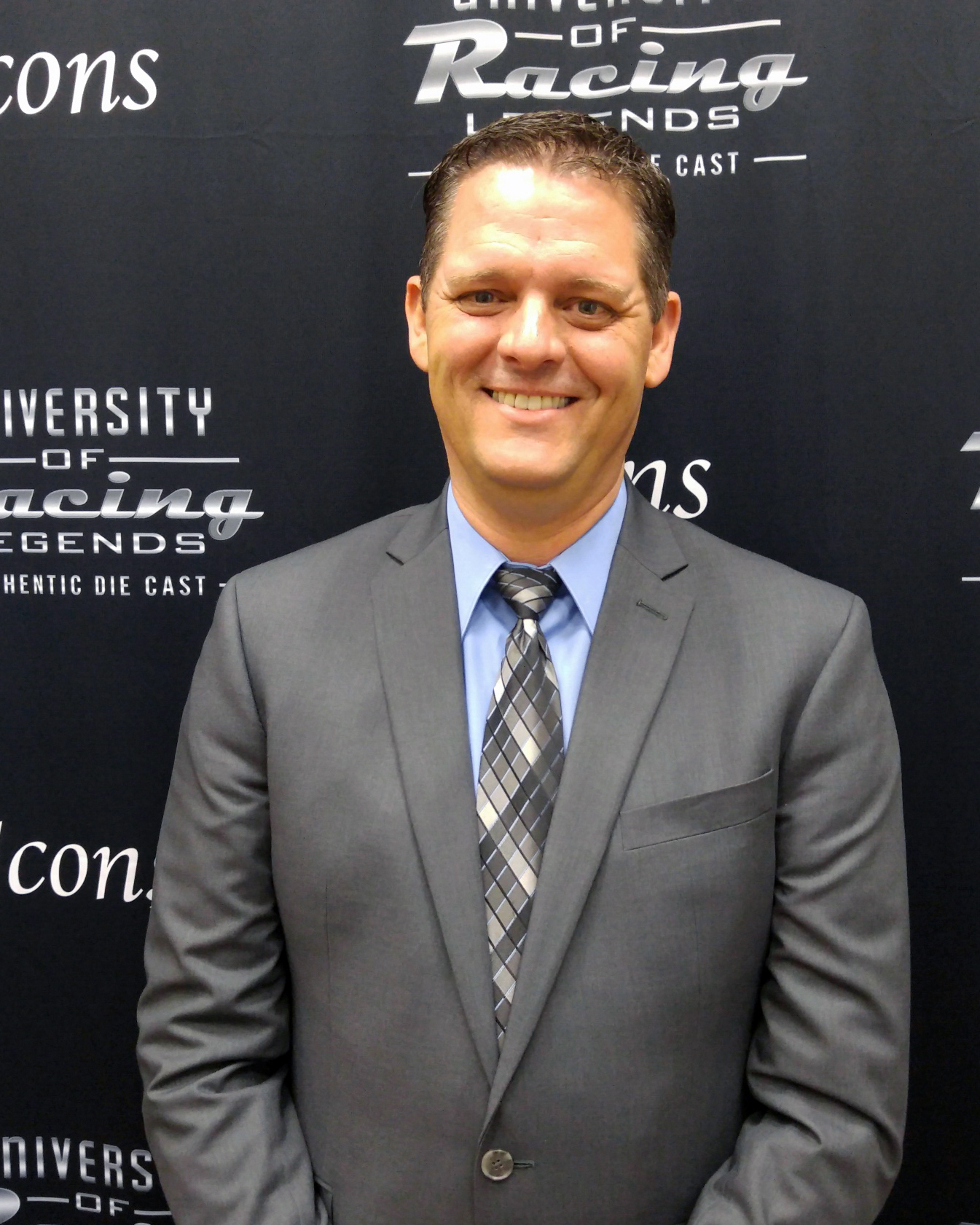 Brian Shore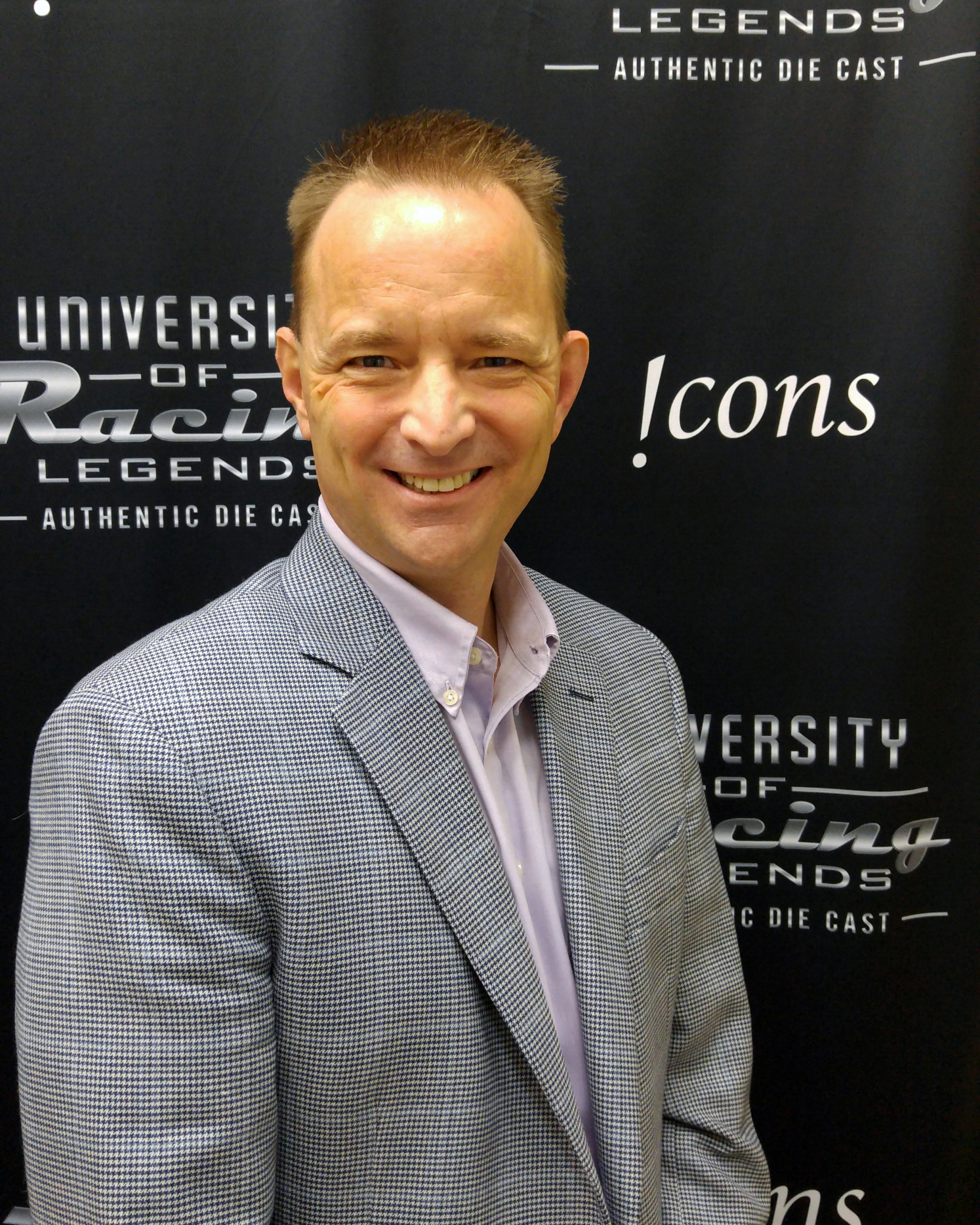 Don Smyle
Address
4456 Raceway Drive SW
Concord, NC 28027